Automotive
Naval
Aviation
Spatial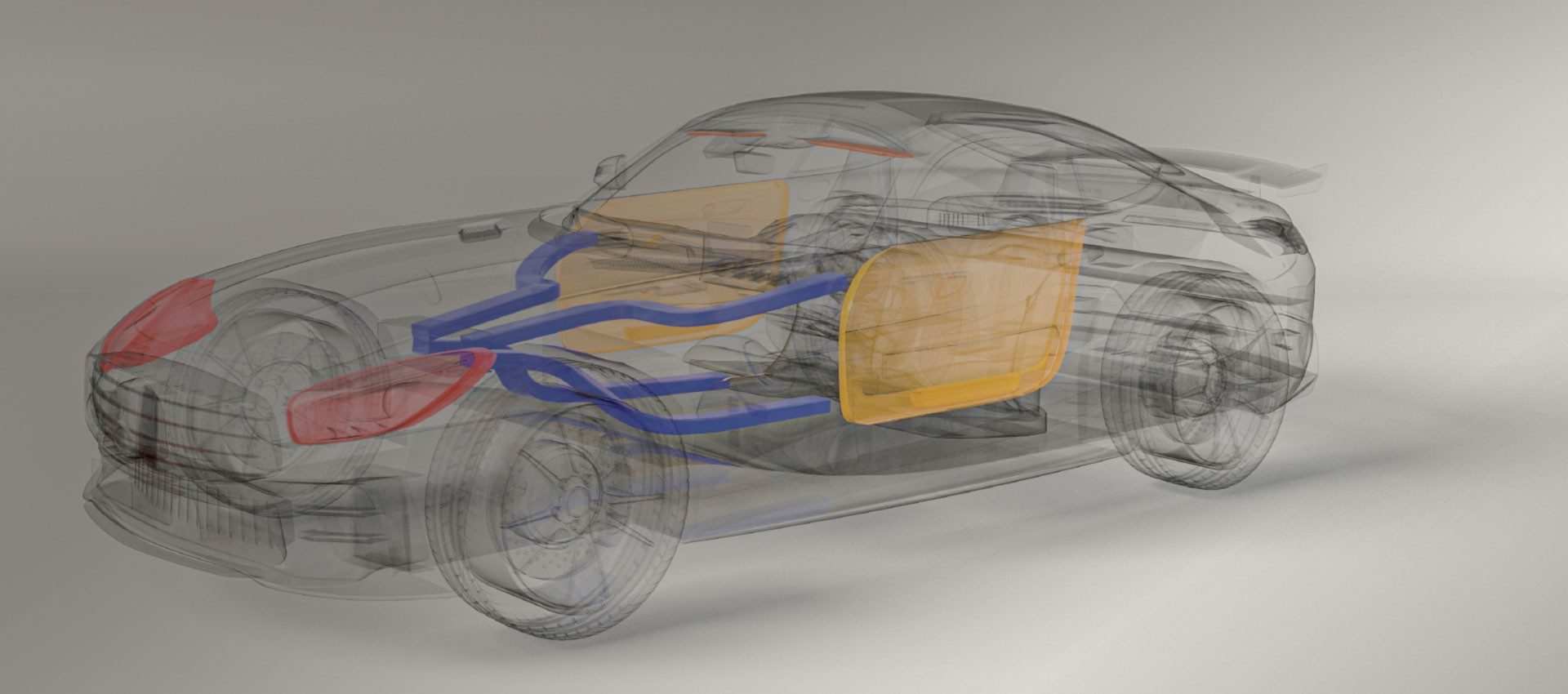 Automotive
The best performance comes from long-lasting cooperation.
Zetaesse has developed a ten-year partnership with several automotive manufacturers. Thanks to its versatility and flexibility ZetaCell is widely used for sunblind doors production as well as for counter doors, trays, rear-view mirrors, vibration dampers, gaskets, etc.
We are always ready for new challenges in many other industries where reliability and durability are required.