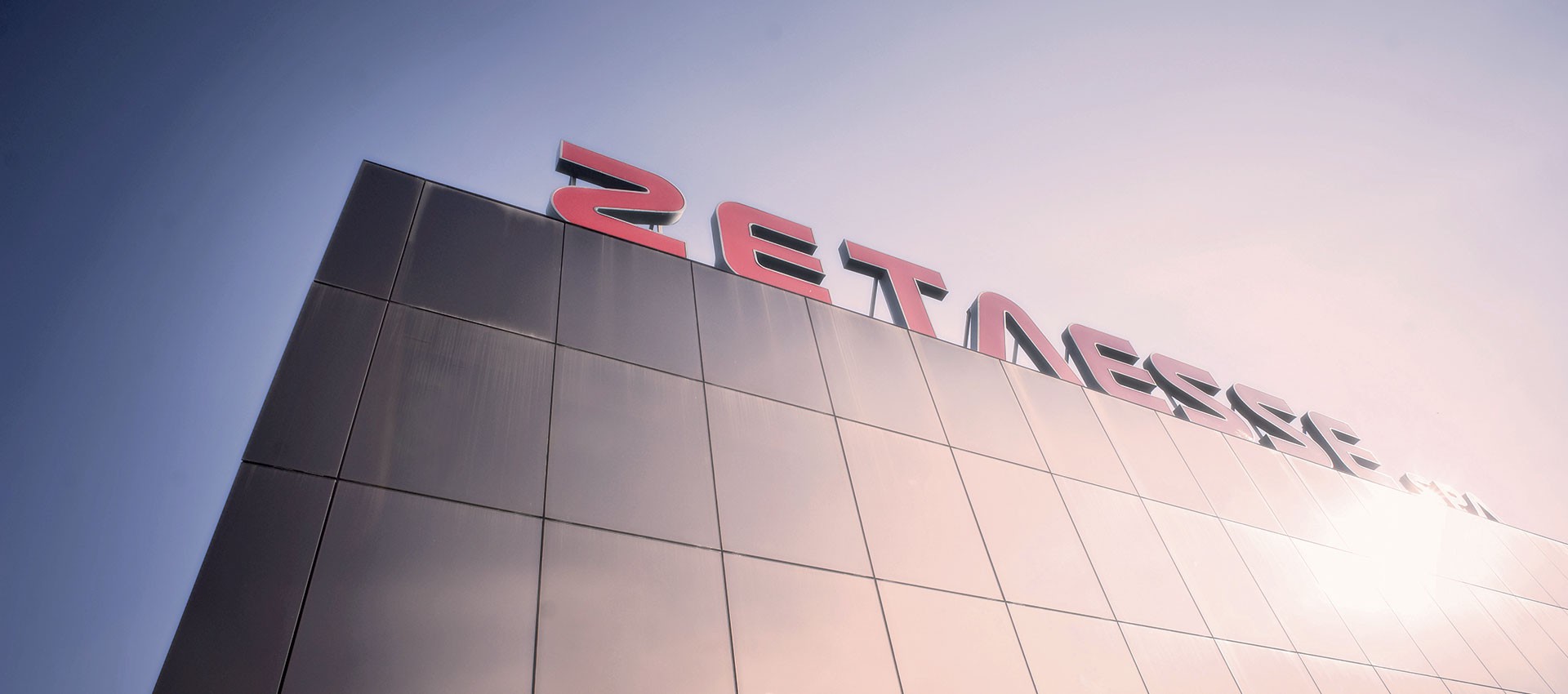 A long history written with passion and a look into the future.
Our people and their skills are our biggest assets. We keep challenging the present to find solutions for the future staying on top of the market needs.
Always at the forefront of innovation. Our mission is to keep innovation in the forefront from the extrusion lines built on the basis of our know-how to the new plants to perform in-house multiple tasks and, last but not least, our manpower training. We are constantly committed to improvement always confident in the final result.
Zetaesse is a growing and dynamic business. Founded in the early 70s it was acquired by Feinrohren Group in the 90s to back up its coated copper pipes production. Today it is one of the leading foam processing companies in Europe. Chemically cross-linked polyethylene foam is processed through highly advanced extrusion lines. The recently built converting facility has consistently contributed to increase flexibility and in-house processing, allowing Zetaesse to offer a tailor made production. In addition to the foam processing we carry out embossing, lamination, adhesion, slabs cutting, engravings, drilling activities…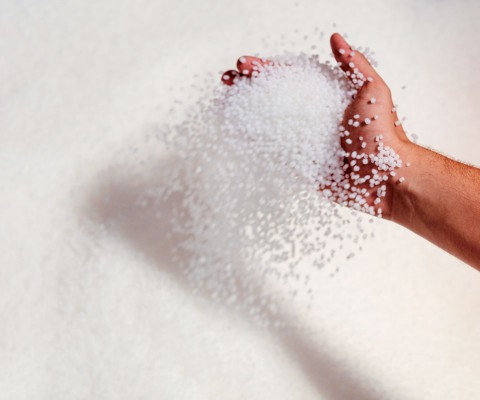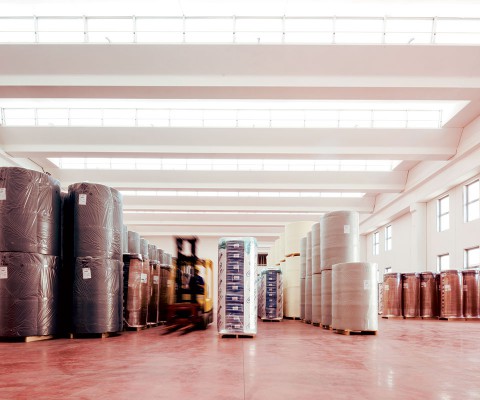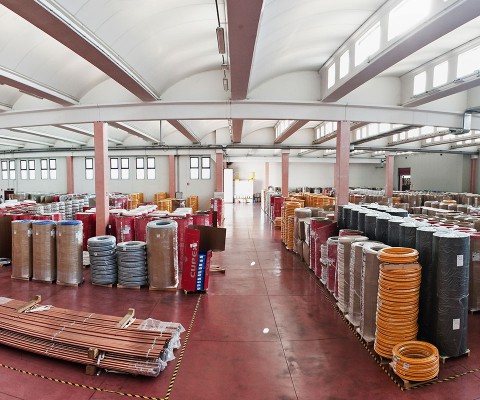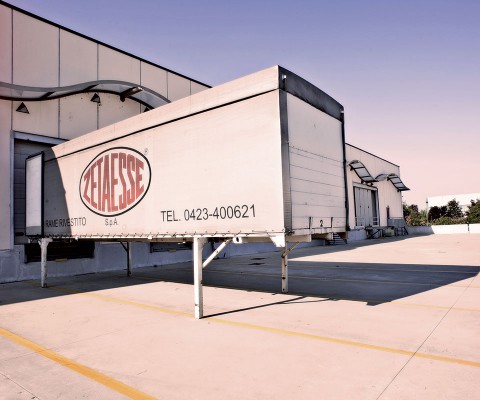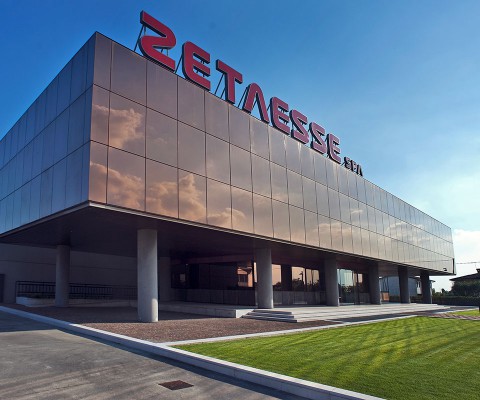 1973 FOUNDATION
OF
ZETAESSE
1996 ACQUISITION
BY FEINROHREN
GROUP
4 mil m² OF ITEMS
PRODUCED
PER YEAR