Our R&D Lab - The key to our success
The continuous research and technology development remains vital, pushing us to find new materials. Our R&D Laboratory is at the forefront to study with you innovative, high - performing and economical solutions.
The continuous research and production control is essential to ensure compliance with tolerances and product characteristics. At Zetaesse we are at the forefront of technology to test and launch new products. Each production batch is checked on the basis of parameters such as dimensional stability, density and thickness. Any non-compliance can be immediately detected and causes are identified in real time. ZetaCell is a European self-extinguishing certified brand.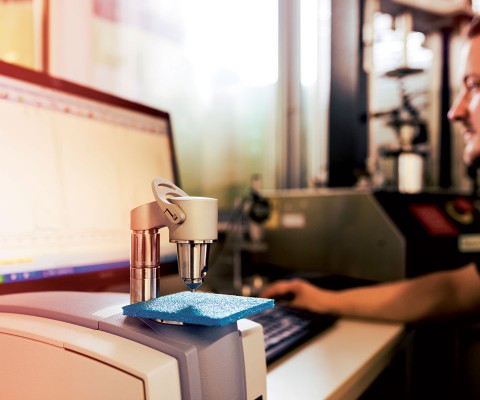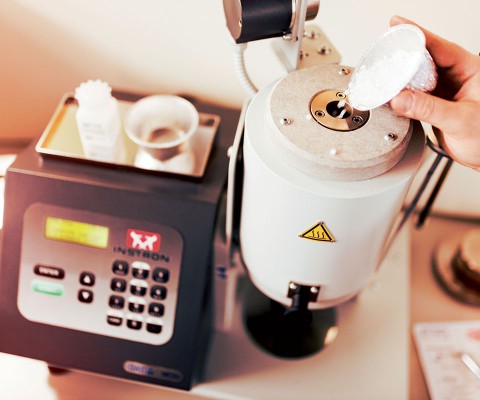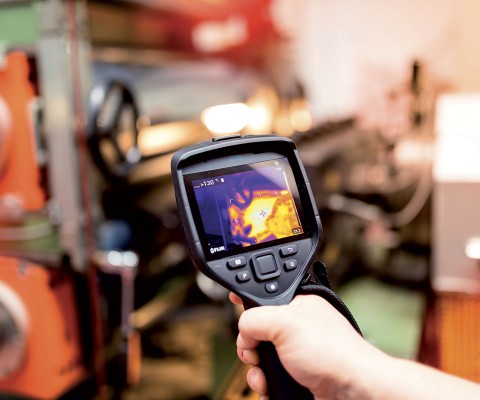 Constant control to ensure highest quality.
At Zetaesse we are renowned for our core value in guaranteeing the best quality product. To maintain our high standards we monitor very closely our production. We are internationally certified acknowledging our reliability and confidence our clients have placed in us..

32.000 CHECK CONTROLS
PER YEAR ON
OUR PRODUCTION
11 DIFFERENT TYPES
OF INSPECTION
ON OUR SUPPLY CHAIN
8+ EIGHT PLUS INFINITE
PRODUCT
OPTIONS