Technical data ZetaCell PE-X
Types
N TYPE General multi-purpose foam, light and versatile, suitable for all industrial applications requiring lightness, workability and resistance.
HD TYPE Designed to withstand mechanical stress and thermal shock, it guarantees ideal performance in thermoforming, vacuum-forming and compression molding processes. Light, stable and tough.
SOFT TYPE Flexible and soft, characterized by a good stress/strain ratio. Thanks to its excellent elastic return it is mainly used as an anti-vibration agent and shock absorber for gaskets and padding.
SUPER SOFT Technical copolymer, Soft type evolution with a high surface finishing, excellent elongation and recovery values. Ideal for acoustic insulation with exceptional dynamic stiffness values.
FR TYPE Flame-retardants added Polymer mainly used in Automotive in compliance with FMVSS 302 regulation.
EUROCLASS B-s2,d0 Self-extinguishing technical foam in accordance to European standard EN 13501-1 for civil and industrial applications mainly for HVAC and air treatment sectors.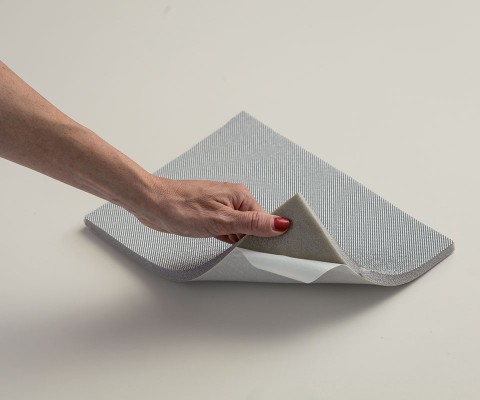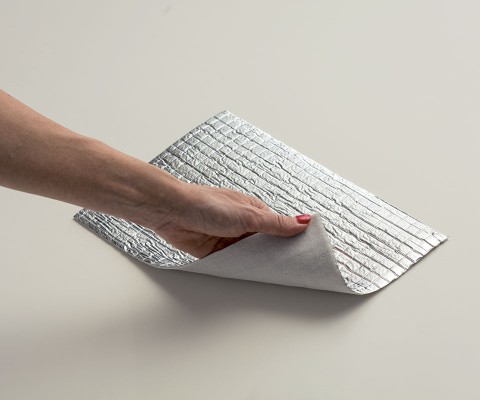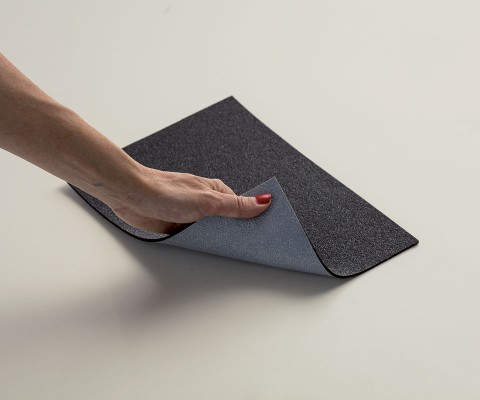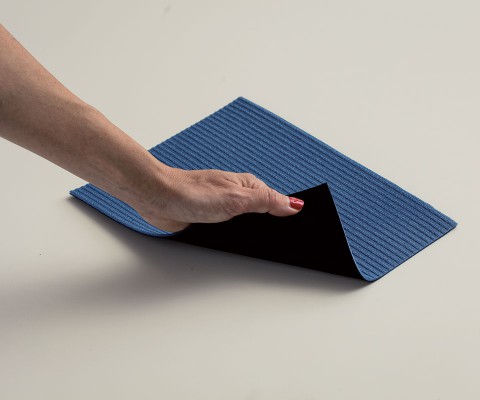 Special processes:
• SHEET LAMINATION - Multi layered laminated sheets (Min 500×1500 mm, Max 1500×2200 mm)
• LAMINATION - PE film layer/aluminated outer coating coupling
• EMBOSSING / SMOOTHING - Aesthetic finishing for different uses
• SELF-ADHESIVE COATING - Acrylic / hotmelt coated layer on PE/ paper support (liner)
• SPLITTING - To obtain non-standard thicknesses
• DIE CUTTING - To get specific shapes
• CUTTING - Tailor-made bands according to customer specifications (Min 100 mm up to Max 500 mm)
• CANALÈ - Wave profile for sports and leisure mats