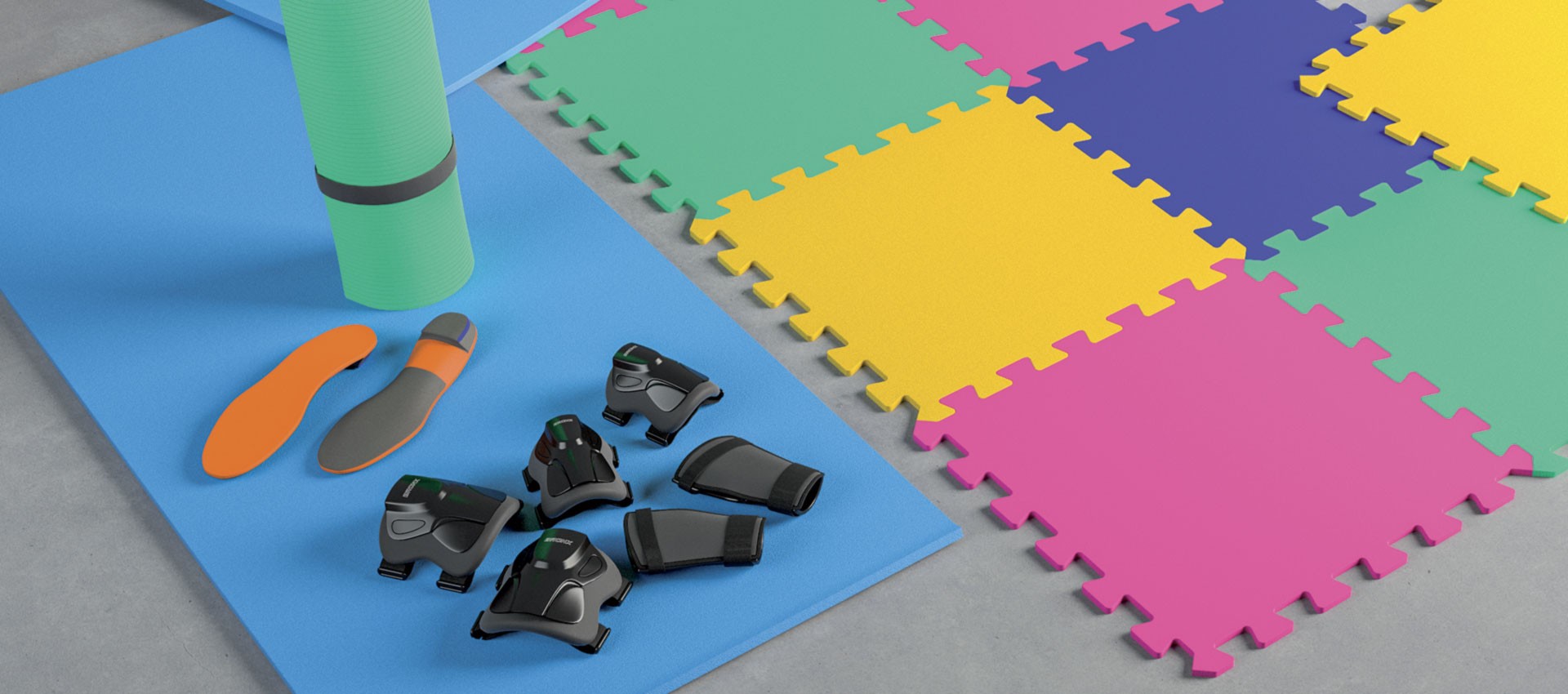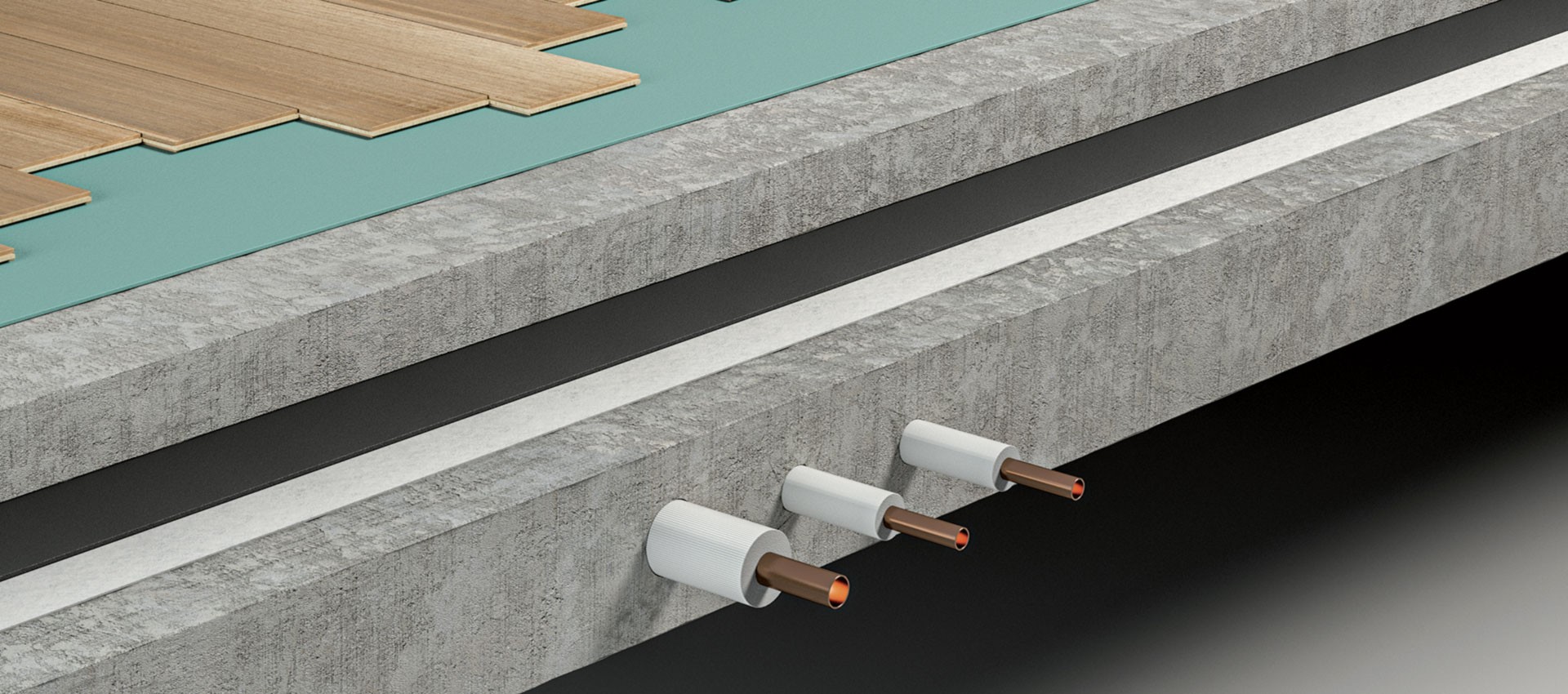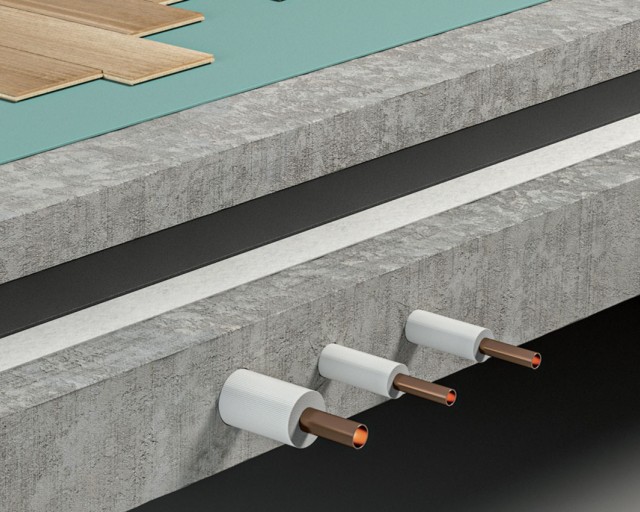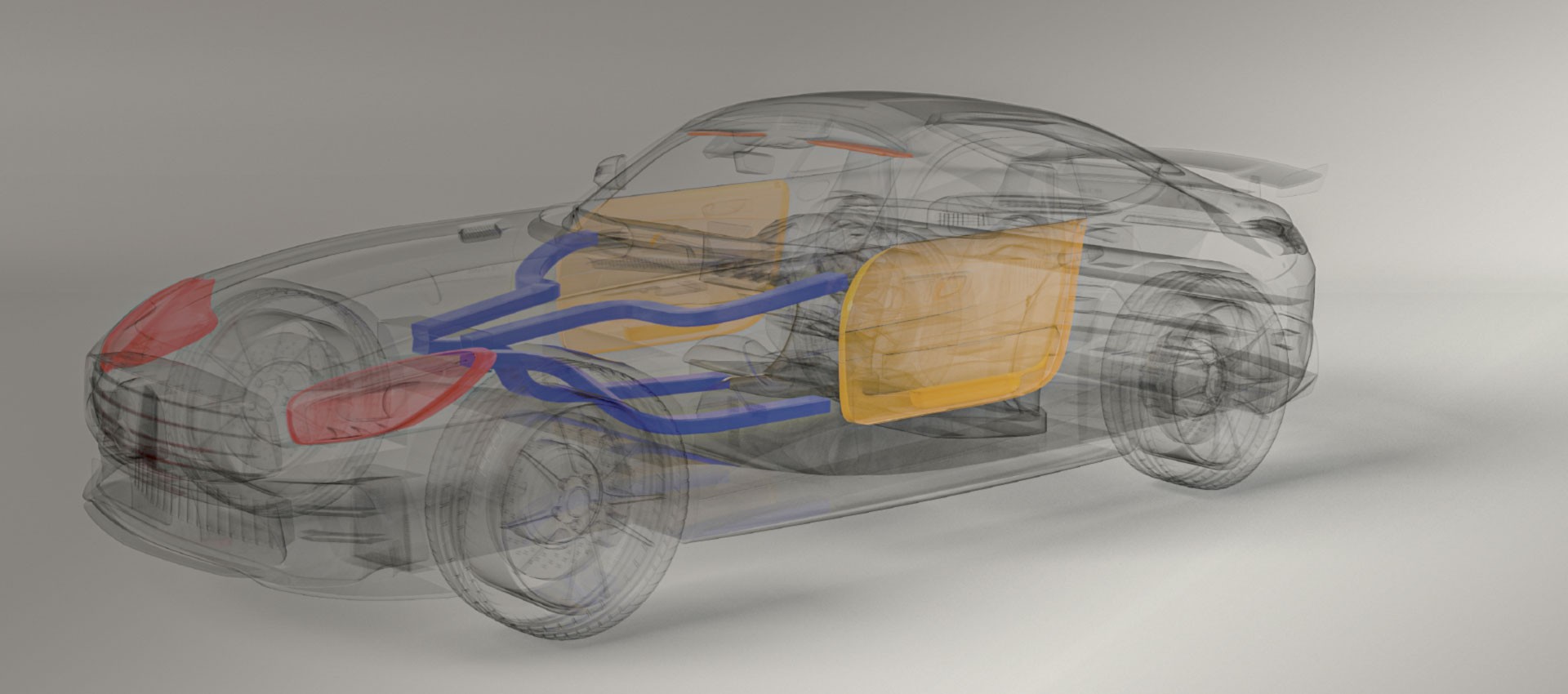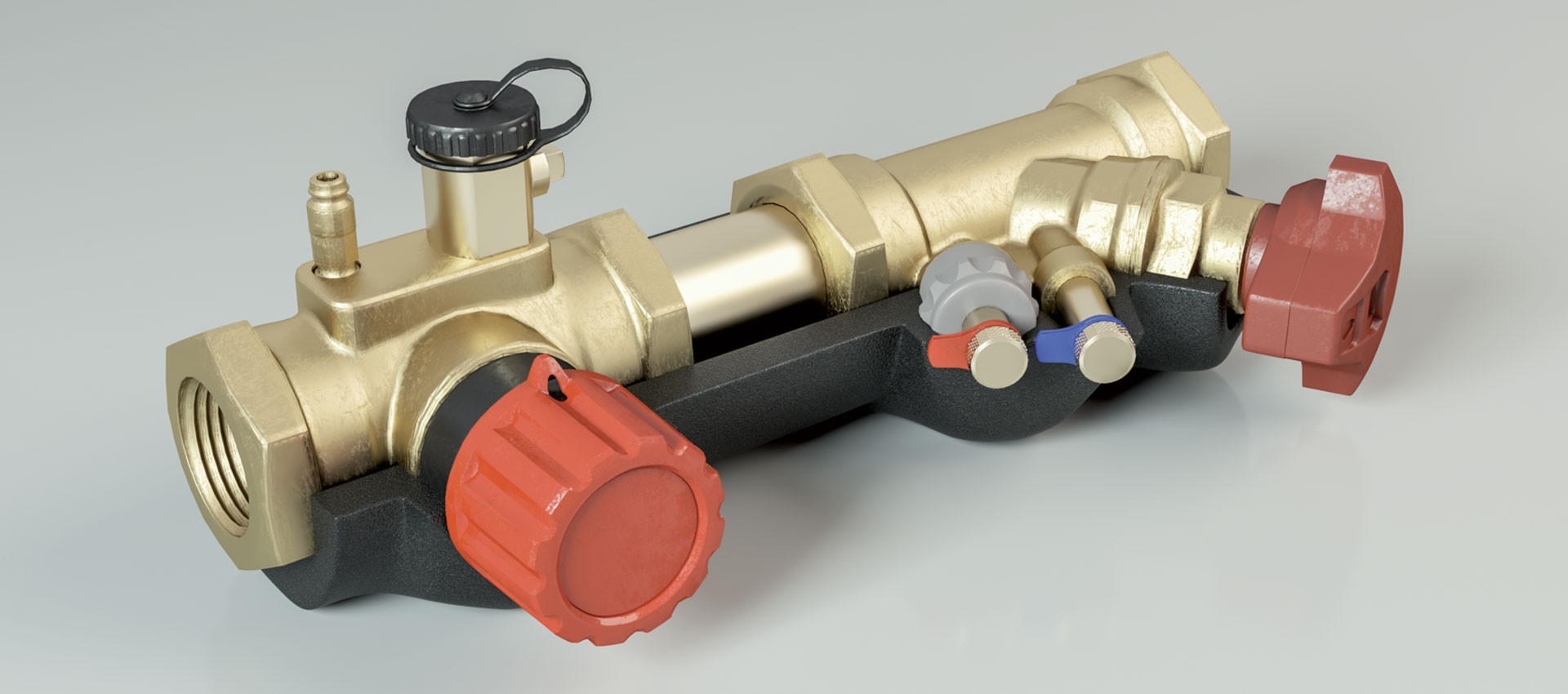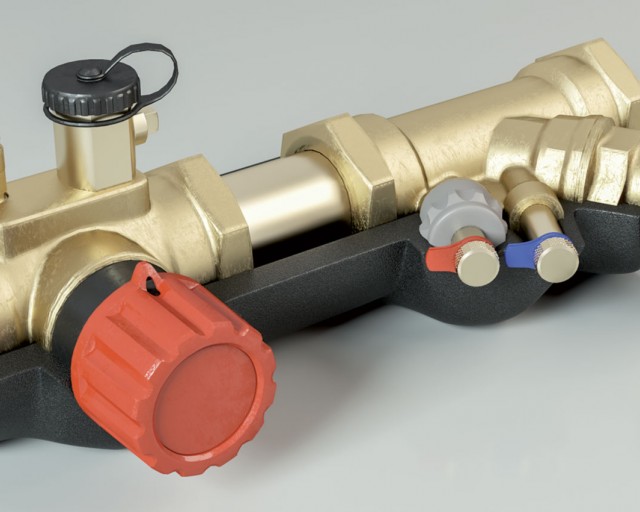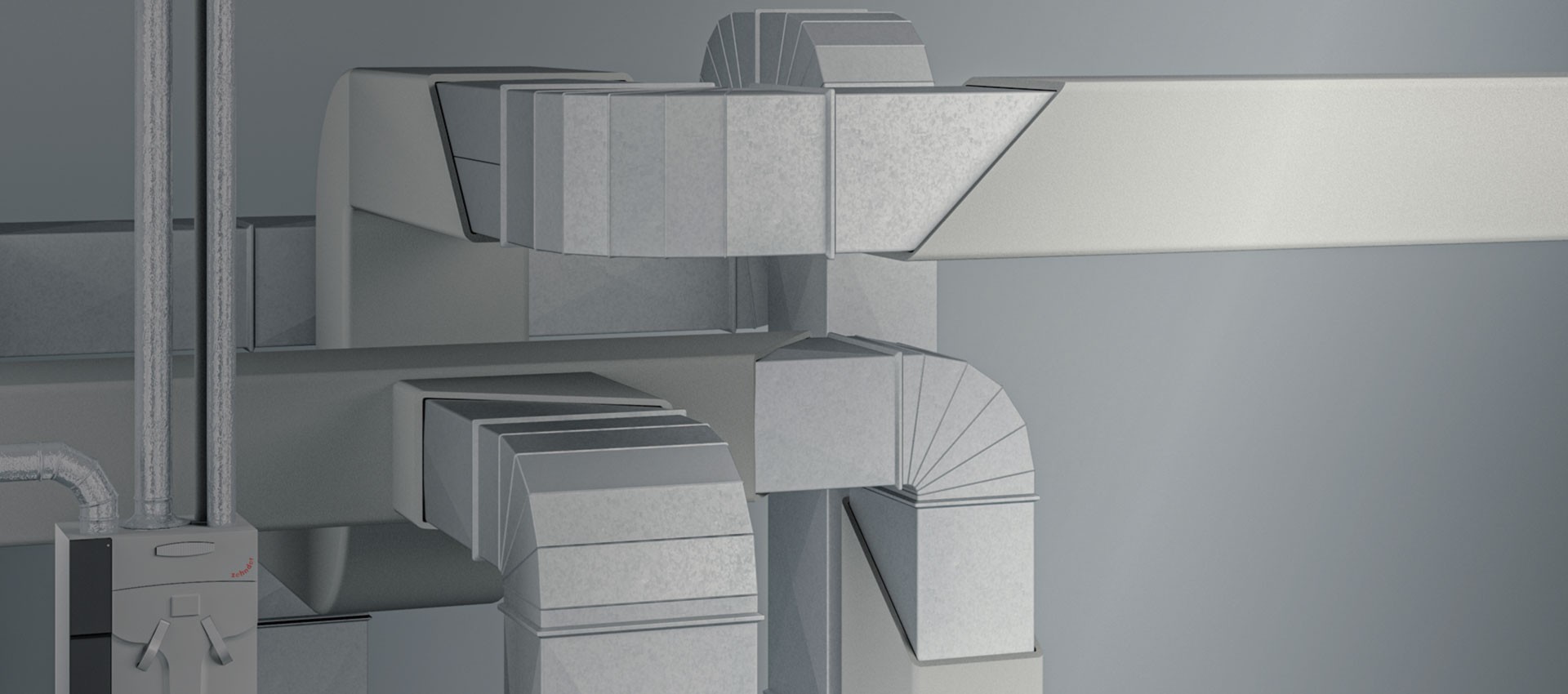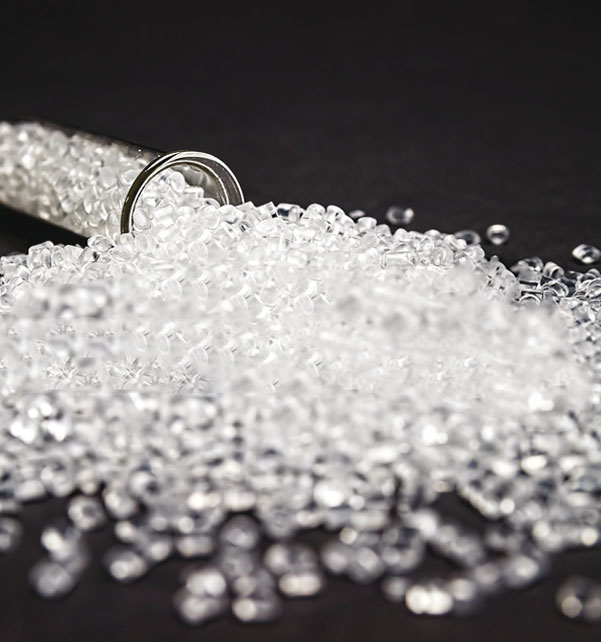 WELCOME
One raw material, endless solutions
Chemically cross-linked polyethylene foam can be the right solution within any industrial sector. We can either work with your hired designers or directly provide solutions with the aim to improve your products performance.
Efficient solutions to improve or innovate your products. Chemically cross-linked polyethylene foam is an extraordinary material with multiple features. Not only does it provide an answer to a specific problem, but - if properly combined with other materials - it can change markets. The innovative X-PE foam coating adds new high performance features not only to copper pipes. Today there are no limits to possible applications. Just propose yours.
1 PE-X
CROSS LINKED CLOSED CELL
POLYETHYLENE FOAM
5 MAIN FIELDS OF USE
BUT WE'RE STILL SEARCHING
FOR OTHERS
∞ INFINITE APPLICATIONS
JUST TELL US
ABOUT YOUR IDEA
What you need is important to us
This is our business vision, your needs are at the heart of our research. Our understanding of your needs is our priority to make sure ZetaCell is integrated efficiently into your production process.